Home – Calendar
BOOK TODAY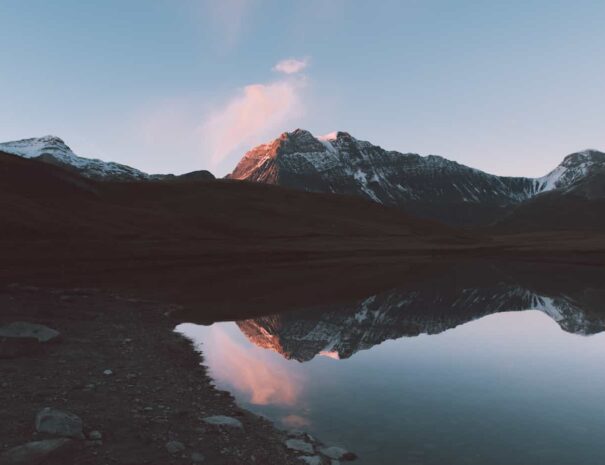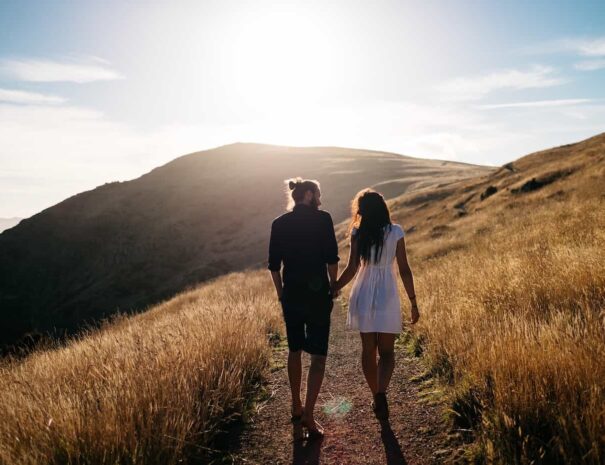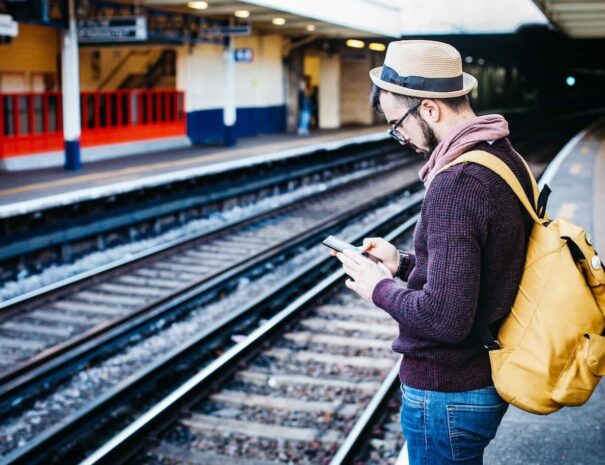 Previous
Next
Chakra Resort
We welcome you to our beautiful Log Cottages set in the most private and scenic surroundings. Newly built, these log cottages are unique and thoughtful abodes, each with two bedrooms and are outfitted with subtle nuances giving the spaces their own special feel. To book please call us at +1 (902) 306-7191 or email us at sales@xaltcraft.com
Discover the wild beauty of Nova Scotia
Log Cottages
Newly Built Two Bedroom Cottages set in the most beautiful and serene surroundings of woods and lakes. Come and get mesmerized while enjoying your stay at these unique rustic cottages.

Brahma Cottage
Brahma Cottage
Sleeps 4, Private En Suite.
$300/night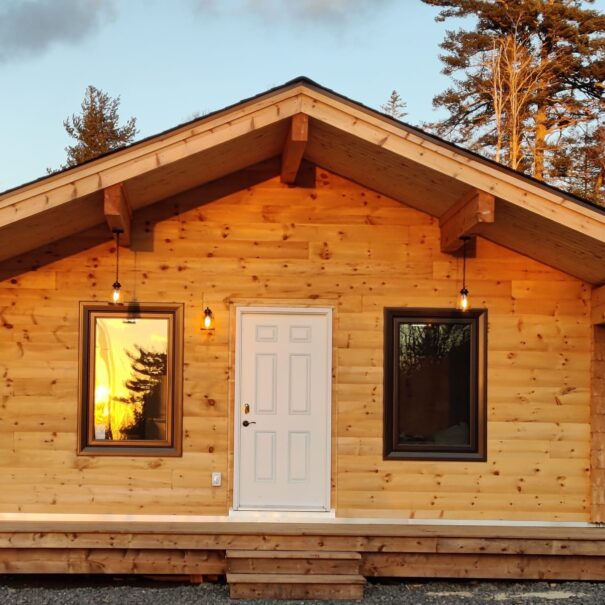 Vishnu Cottage
Sleeps 4, Private En Suite.
$300/night
UNBELIEVABLE BEAUTY
DEFINITION OF COZY
RUSTIC COMFORTS
ABOUT US
Welcome to Chakra Resort – nestled between 3 lakes near Falls Lake Provincial Park! We are just 60 minutes to Halifax, 10 minutes to Ski Martock, 25 minutes to SENSEA Nordik Spa and 20 minutes from the beautiful Windsor town. Our log cottages are perfect for couples or families looking to escape the rush of day to day life and finding the time to reconnect.
This is the ideal place for a private couple or family getaway (ideally set up for 4 to 6 adults. The cottage is a single level with two bedrooms (each with a queen bed); 1 sofabed in the living area, well equipped kitchenette and one full bathroom.
The main space is an open concept living room/kitchen/dining room. The cottage is furnished in a casual and chic style and you will find everything you need to have a relaxing short or longer-term stay.
We provide free wi-fi, full satellite TV service and access to smart TV features to use streaming services for movies and shows.
The outdoor space features a private deck with views of the local greenery (perfect for relaxing in the sun or watching the stars at night). We provide patio furniture and private barbeque on the deck.
The cottage is centred between 3 lakes that are all accessible by foot and there are lots of walking trails and paths around the area where you can get lost and enjoy the sounds of nature.
Our stay was amazing. Just perfect. Already planning our next trip back!


Amy Johnson
Adventurer
QUESTIONS?